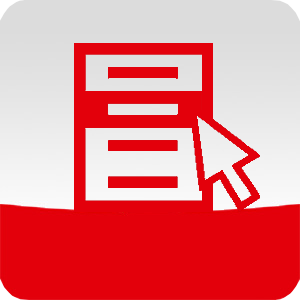 Easy Dropdown Menu - Cloud
A made-to-fit multi-functional dropdown menu
Useful Information
Is it possible to migrate Server Dropdowns to Confluence Cloud? Yes, we support the Confluence Cloud Migration Assistant. See Server to Cloud Migration for m...
This page shows the planned development roadmap for EDM Cloud. Planned 2023/Q3 Search in Status Dropdown 2023/Q4 EDM Statistics Macro (count values of dropdo...
This page shows the differences between the EDM cloud and server version. Please keep in mind, that the EDM is developed continuously and many features will ...