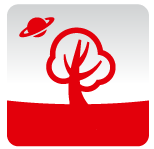 Page Tree Creator - Cloud
Create and handle multi-page templates or blueprints with extended functionality.
Useful Information
The table below compares the features between the server and cloud version of the Page Tree Creator plugin. We are continuously developing more features for ...
This page shows the planned development roadmap for PTC Cloud. Planned 2023/Q3 Cascaded Placeholders Placeholder Configuration Macro can be placed in parent ...