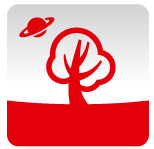 Page Tree Creator - DC / Server
Create and handle multi-page templates or blueprints with extended functionality.
Useful Information
How to migrate Important: The update/migration is one-way - If you update to Page Tree Creator version 8.0.0, there is no going back Be sure to have a backup...
How do I find a PTC Template that appears in the create from template dialog? Follow these steps: Open the Confluence create form template dialog Right click...